Luxury - 420 Matt Two Sides (~ Business Cards)
Business Cards 420 Matt Both Sides
This is one of our most luxurious business cards. A solid 420 gsm card finished with gorgeous silky smooth matt celloglaze on both sides. It really is a beautiful card to hold in your hand.
If the business image you would like to project is one of understated excellence, then this elegant card is exactly what you need.
Want More Options?
Die-cut business cards
Pantone colours
Different stock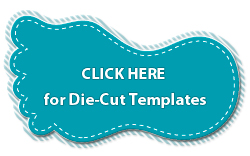 If you require any of these options for your business cards, please contact us or click on the "Order by Quote" link below.