Products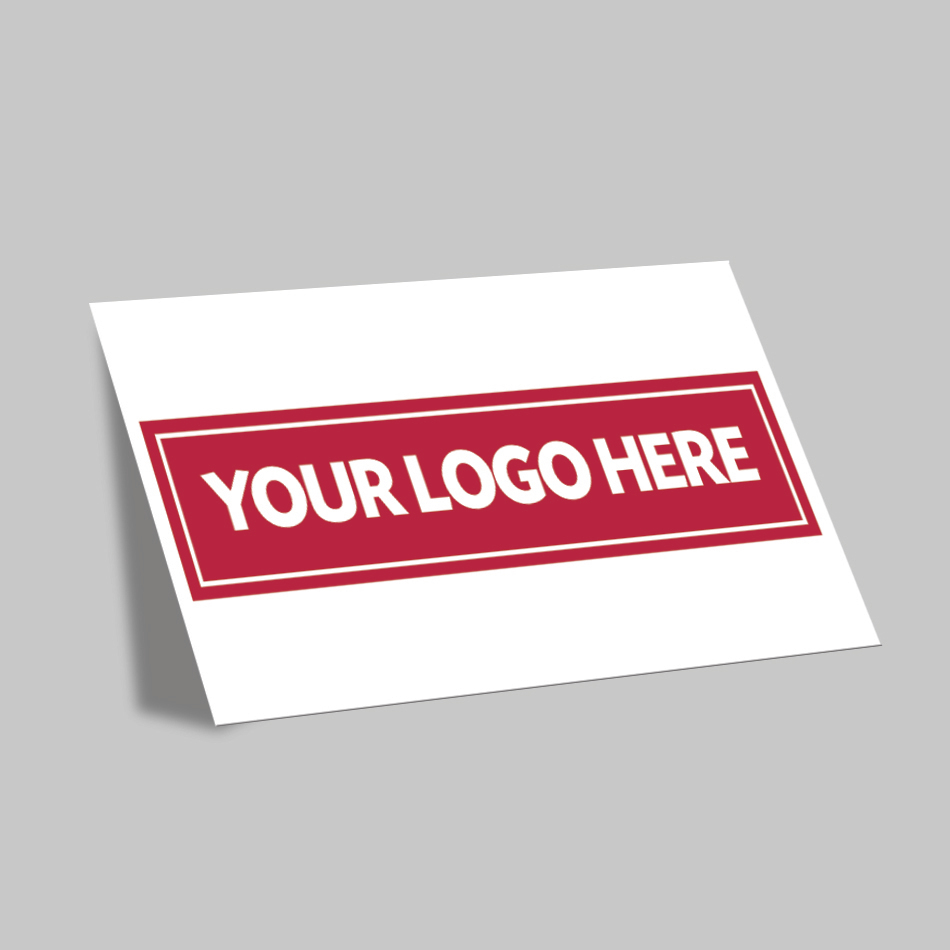 3 Year Monomeric "Gloss"
Our most economical sticker (SAV) stock! With up to a 3 year life span, this stock is perfect for short term use, like as bumper stickers, because we all know how often people change their preferences.

Corflute Sheets
Metal Sheets
~ Bar Runner
A nifty little product, not only are bar runners are a great way for your brand to be seen by your target audience, but they're also pretty great at soaking in any spills from your beverage of choice.

Our bar runners are made with a fully washable, absorbent, non-woven polyester fabric top and a non-slip rubber base. They are printed in full colour allowing for clear and vibrant images, the only way to showcase your brand.